In today's ever-evolving job market, the concept of a relocation bonus has gained significant prominence. Relocating for a job can be an exciting yet daunting prospect. Whether it's moving to a new city or even a new country, the logistics, house hunting and all the moving expenses involved can be overwhelming. This is where a relocation bonus comes into play, offering financial assistance and peace of mind to those embarking on this journey.
This article delves into the intricacies of relocation bonuses, exploring what they are, how they work, and why they have become a valuable tool for both employers and employees.
What is a Relocation Bonus? Relocation Benefits
A relocation bonus, also known as a relocation package, is a financial incentive offered by employers for relocation assistance to help employees cover the expenses associated with moving to a new location for work-related purposes. This includes costs such as transportation, housing, utility, and other relocation-related expenses.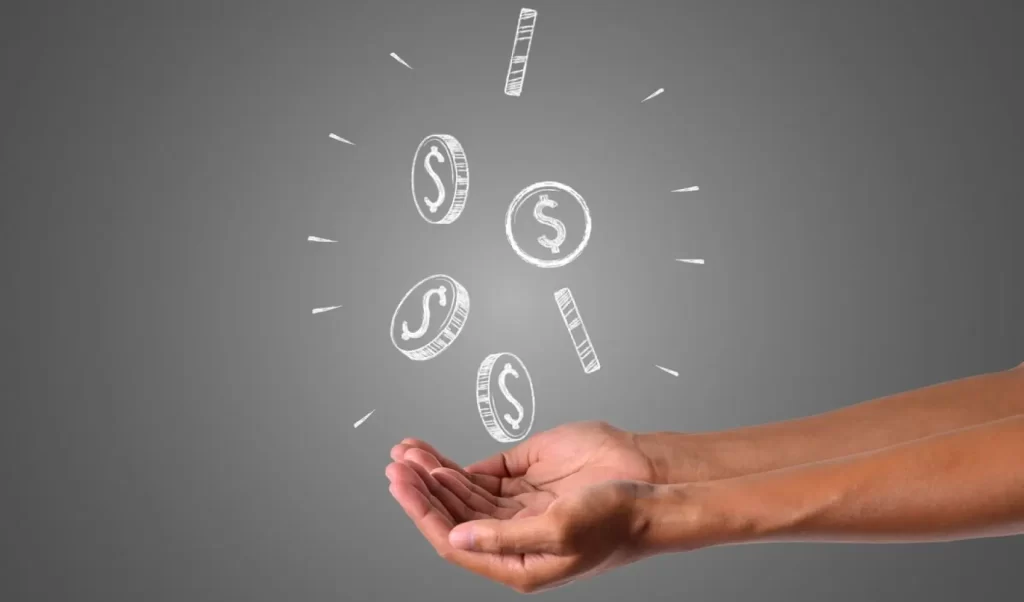 Types of Relocation Bonuses: Lump Sum, Relocation Reimbursement, Direct Payment
There are various types of relocation bonuses, each tailored to meet different needs. Employee relocation packages include:
1. Lump-Sum Bonuses
Lump-sum bonuses provide a fixed amount of money to the employee, which they can use as they see fit for their relocation needs. This flexibility is often appreciated by employees.
2. Reimbursement Packages
Reimbursement packages require employees to pay for their relocation expenses upfront, with the employer reimbursing them later. This method allows for detailed tracking of expenses.
3. Direct Payment to Service Providers
In some cases, employers may directly pay for relocation services, such as hiring a moving company or covering housing costs. This simplifies the process for the employee.
Why Are Relocation Bonuses Offered?
Relocation bonuses serve several purposes for both employers and employees:
Attracting Top Talent
Employers use relocation bonuses as a tool to attract skilled professionals who may not be local. Offering financial assistance can make a job opportunity more appealing.
Easing Financial Burdens
Relocating can be expensive, and a relocation bonus helps employees offset the relocation costs associated with moving, making the transition smoother.
Retention and Commitment
When companies invest in their employees' relocation, it demonstrates a commitment to their success, fostering loyalty and retention.
How to Negotiate a Relocation Bonus
Negotiating a relocation bonus is an important step for job seekers. Here are some tips for a successful negotiation:
1. Research the Cost of Living
Understand the cost of living in the new location to determine an appropriate bonus amount.
2. Highlight the Value You Bring
Emphasize how your skills and expertise will benefit the company, making you a valuable asset worth the investment.
3. Be Transparent
Communicate your needs clearly and professionally, ensuring both parties are on the same page.
Relocation Bonus vs Signing Bonus: Offering a Signing Bonus vs Relocation Package
A relocation bonus and a signing bonus are two types of incentives that companies offer to attract new talent. While both types of bonuses are designed to sweeten the deal for new hires, they serve different purposes. A relocation bonus is specifically meant to help cover the costs associated with moving to a new location for work. It typically includes expenses such as transportation, housing, and even help with finding a new home.
On the other hand, a signing bonus is a one-time cash payment given to an employee upon accepting a job offer. It is usually a lump sum bonus intended to provide a financial boost and acknowledge the employee's value to the company. Ultimately, the decision to offer either a relocation bonus or a signing bonus (or both) depends on the specific circumstances and priorities of the hiring company.
Conclusion
In a world where job opportunities often require geographical flexibility, relocation bonuses have become a crucial tool for both employers and employees. They serve as a bridge, helping talented individuals embark on new professional journeys with confidence.
FAQs
Are relocation bonuses taxable?
Yes, relocation bonuses are generally considered taxable income. However, certain expenses may be tax-deductible.
What should I include in my relocation budget?
Your relocation budget should include expenses like transportation, housing, moving services, temporary accommodation, and any necessary travel costs.
Can I negotiate the terms of my relocation bonus?
Yes, you can negotiate the terms of your relocation bonus, including the amount, reimbursement method, and any specific expenses it will cover.
Is a relocation bonus the same as a signing bonus?
No, a relocation bonus is specifically intended to cover the costs of moving to a new location for work, while a signing bonus is a one-time payment offered upon accepting a job offer.
How can I find job opportunities that offer relocation bonuses?
You can search for job opportunities with relocation bonuses on job search websites, company career pages, or by directly inquiring with potential employers.